Get enrolled at Best Computer institute in Guwahati
Best Computer Institute in Guwahati - Vintage Academy
Vintage Academy of IT & Management Studies, established on 24th February 2005, is proud to be one of the leading players in the computer training industry in Northeast India. We are a Government of India Registered and ISO 9001:2015 Certified Organization, providing the Best computer institute in Guwahati. Explore our professional computer courses and join us in your journey towards IT and Management excellence. Vintage Academy of IT & Management Studies is a key player in the area of computer training in Guwahati. We have evolved into a provider of soft skills like Spoken English classes in Guwahati as well as a developer of computer-based training tools.We provideADCA, PGDCA, STENOGRAPHY, DCA, TALLY, EXCEL, SPOKEN ENGLISH, PYTHON, JAVA, C++ etc. at best prices for every income. Vintage Institute aims to become one of the top service providers of affordable quality computer classes in Guwahati that sets the standard as the best computer training center in Guwahati.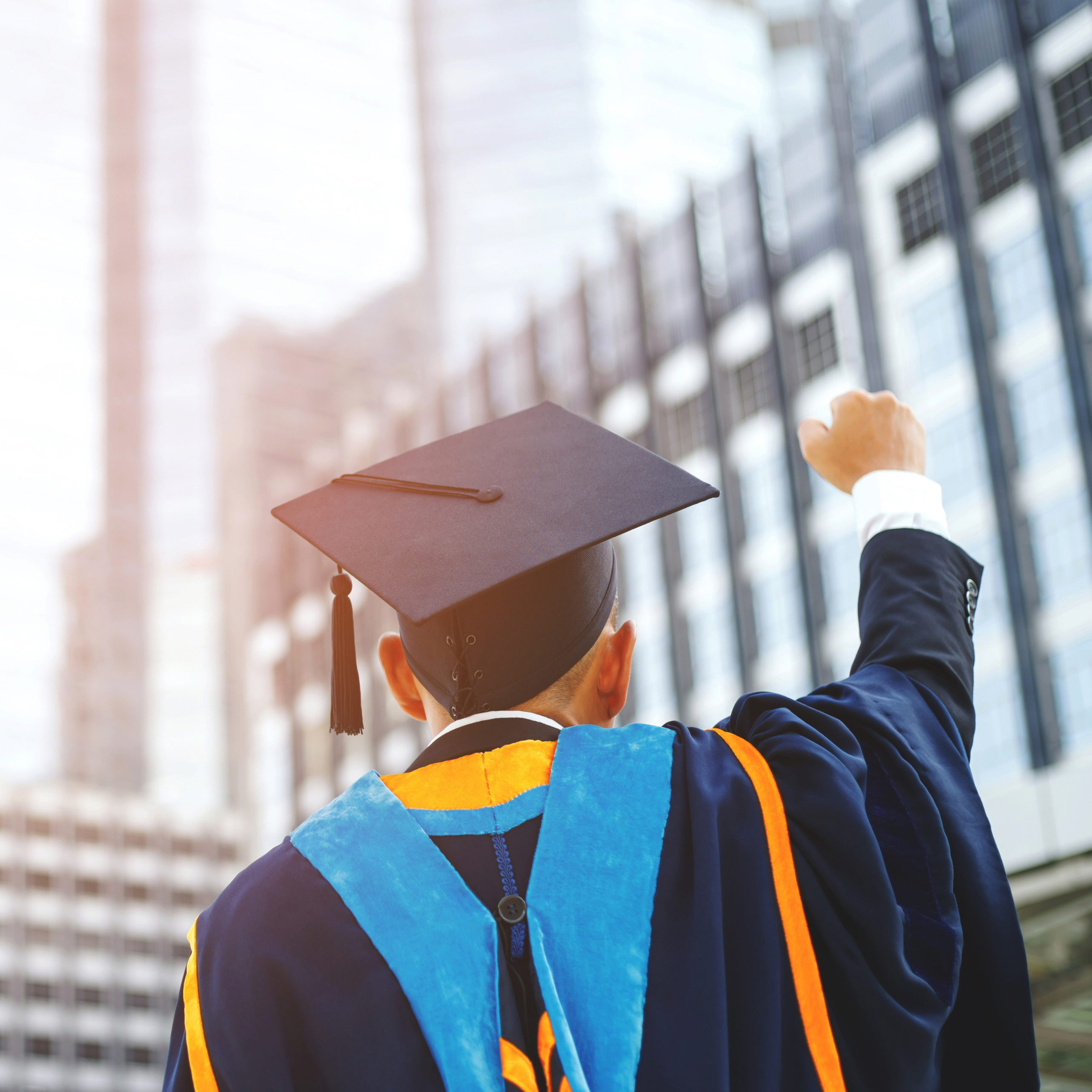 EXPERIENCED & SKILLED TRAINERS

15 YEARS OF
EXCELLENCE

COST EFFECTIVE QUALITY EDUCATION
30 + JOB ORIENTED COURSES
One of the Best Computer Institute in Guwahati
Vintage Academy: Where Excellence Meets Affiliations
We are pleased to announce our prestigious affiliations that strengthen our commitment to providing quality education and training. Vintage Academy proudly stands as the Best computer institute in Guwahati, and as a JNNYC-CET affiliate, we adhere to the rigorous standards set by the National Council of Vocational Training (NCVT) and the Directorate General of Employment & Training (DGET), Government of India. Furthermore, our dedication to excellence is reinforced by our ISO 9001:2015 certification, ensuring that our programs and services meet the highest industry benchmarks. These affiliations reflect our unwavering commitment to delivering education and training that empowers individuals to excel in their chosen fields.
Explore Courses of Vintage Academy Of IT & Management Studies
Take a step towards a rewarding career in the world of Digital Age. Enroll today and let us help you shape your future!
Unlock Your Career Potential: Explore Our Placement Opportunities
Discover limitless career prospects through our comprehensive placement opportunities. Elevate your future with tailored placements for your success.
Ankur Pathak
General Administrative Department
Rajashree Chetia
TET Teacher
Tapash Kumar Das
Junior Assistant, ADRE Secondery Education Dept